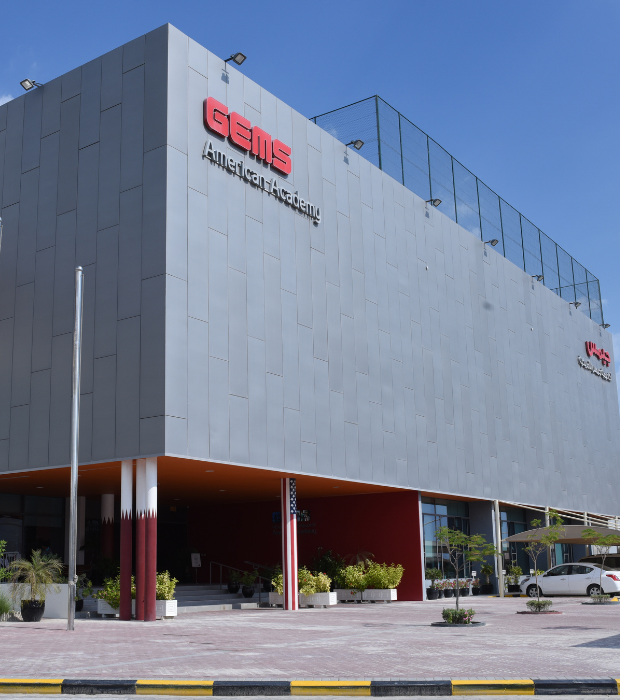 Visit Our Campus
Our school tour will give you an opportunity to learn about our curriculum, meet our teachers and principals as well as see the state-of-the-art facilities that we have to offer.
From Sunday through Thursday, we are able to offer tours of our lovely campus to prospective parents anytime between 9am – 1pm. The health, safety and well-being of our employees and visitors if of paramount importance to us. Therefore, it is essential that an appointment is arranged prior to your arrival and that all precautionary measures are followed.
We are still able to process your child's application via our online platform. Please complete our online enrollment form to begin. Our Admissions team is available to support parents and can be reached at [email protected], or alternatively you can request a call back here.
Download the GAAQ Digital Brochure.